LCG is the home of the Fowlerville-Byron-Pinckney-Chelsea Co-op High School Team. Together these ladies have proudly worked together to become one of the best high school teams in the league and State. They continue to record some of the best team scores they have ever had. Keep up the good work ladies, we are so proud of you!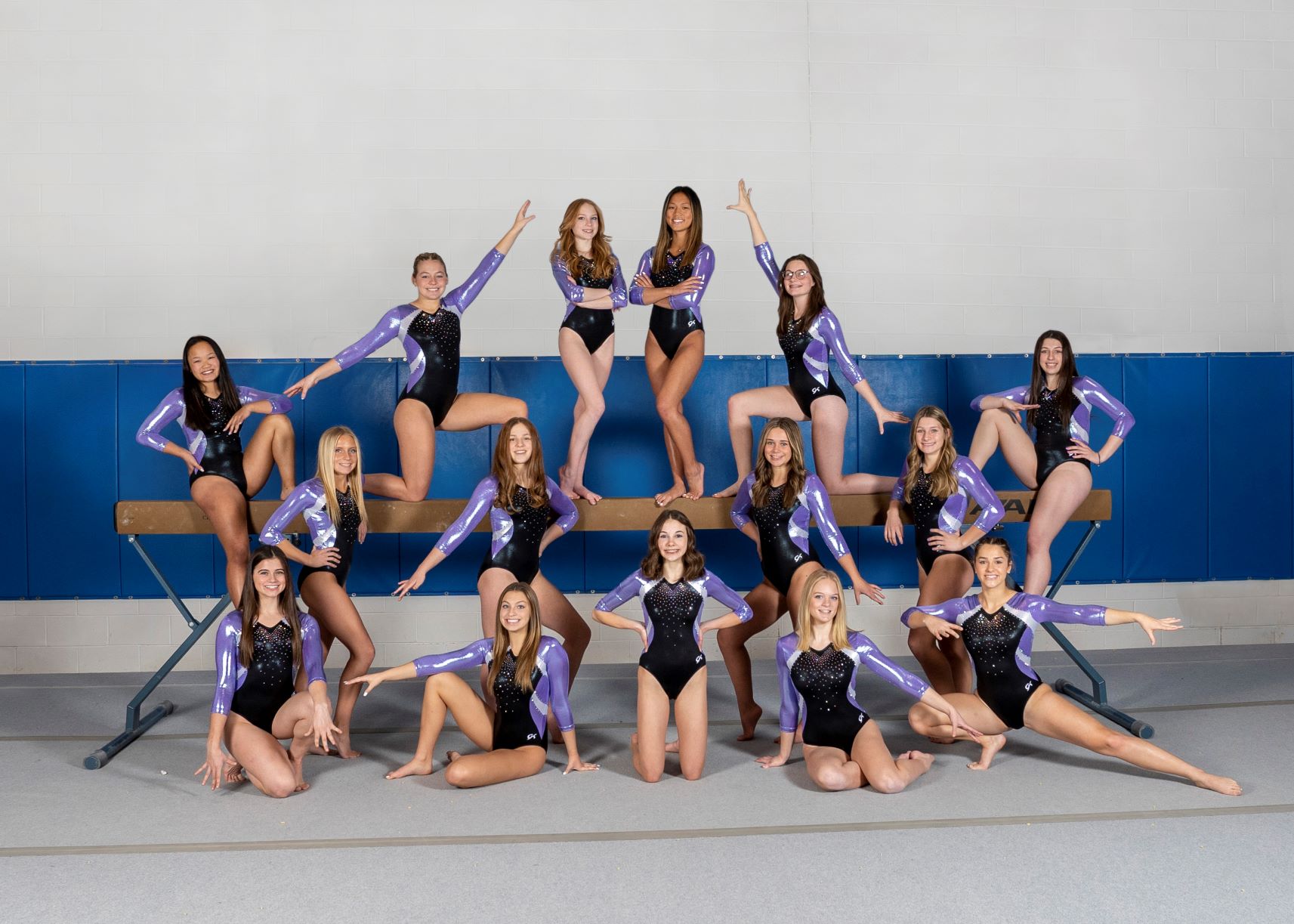 The FBPC Gymnastics Team wins 1st place at the Jeanne Caruss Memorial Invitational hosted by Huron Valley United Gymnastics on Jan. 29, 2022 at Lakeland High School. This was the largest invitational in the state, 20 teams competed. Competition was tough, with many of the top teams in the state attending. FBPC also had gymnasts place on individual events as well as All Around! Great job team!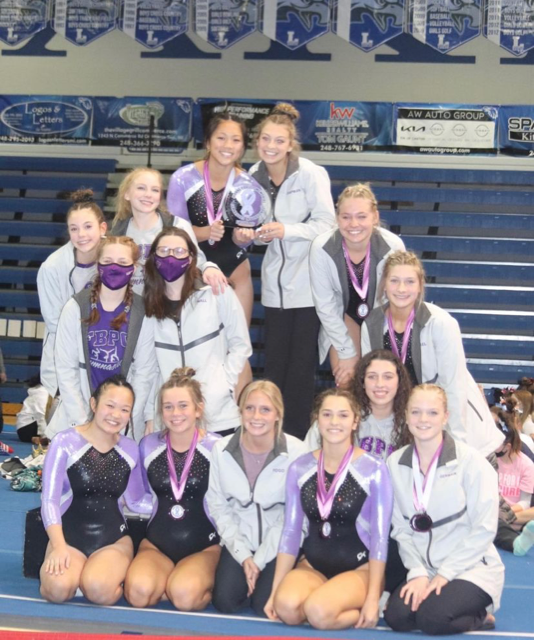 Jeanne Caruss Memorial Invitational 2020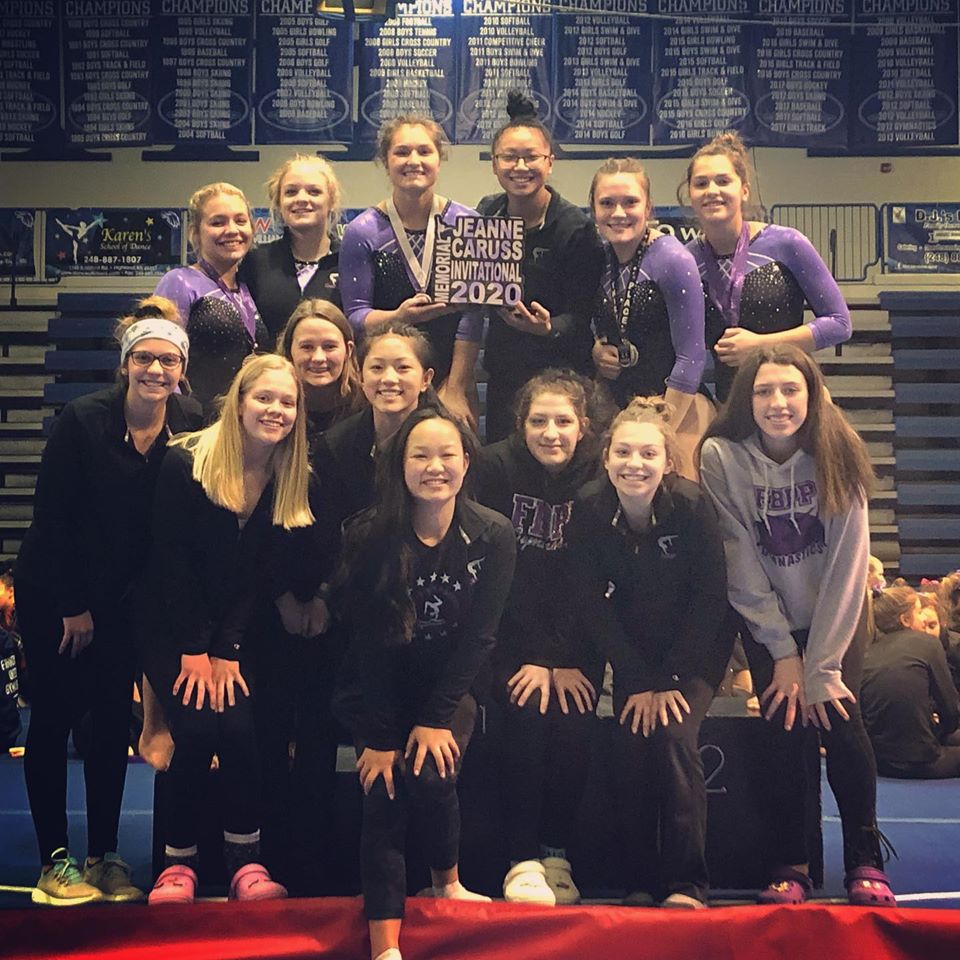 Sarah Litz 4th, Taylor Gillespie 3rd and Izzy Litz 2nd in the All Around category, CONGRATULATIONS!