All of the coaches at LCG have USAG certification.  Our head coach bio is below.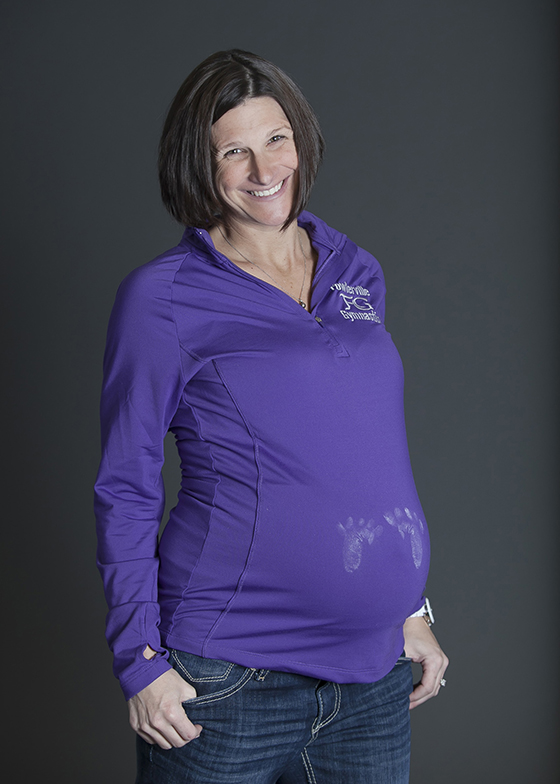 Katie Paquette – LCG Head Coach
Certifications
USA Gymnastics Safety Certification & Member since 2009; OSHA blood borne pathogen trained
Experience
With over 20 years coaching gymnastics, Katie began gymnastics at 18 months old and competed for Hartland Gymnastics until she was 18 years old. She was on the All Academic All County team, a State finalist, and captain of Lakeland/Milford/Hartland High School gymnastics team.nellaiseo
Katie began the current program in 1999 with one gymnast, our very own Brandey Yaden. The program grew to over 30 gymnasts in 10 years' time being undefeated in many seasons. One of her greatest achievements is opening LCG and watching it grow thanks to all the great families involved.
This is her 9th season coaching Fowlerville High School Gymnastics, and 15th season coaching LCG's recreational gymnastics team. Katie was named coach of the year for the Capital Area Activities Conferences
Education
Katie has a degree in Human Biology with a specialization in Health and Humanities from Michigan State University and a Doctorate of Pharmacy from Ferris State Universityseoindiarank
In her free time she enjoys golfing, running, water skiing and being on the water with family and friends.iperidigi
Katie on Coaching
I love coaching, my favorite moment is when a gymnast gets a new skill or something they have worked so hard to achieve and the smile on their face is the best. It's an awesome feeling to know that you share that bond with a gymnast and helped give them confidence in themselves and their abilities. I wouldn't trade it for the world.
---